Daniel Pettibone is trying to find financing for his new invention, a horseless carriage. Hoss tries to help with scaring up money, no one's interested until a smooth-talking stranger, Throckmorton, wants to invest. The locals then start to pony up their cash--and Throckmorton promptly skips town with their cash.
The Cartwrights
Edit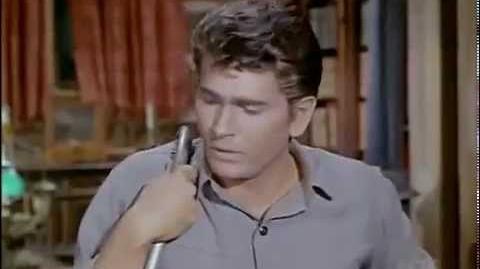 Ad blocker interference detected!
Wikia is a free-to-use site that makes money from advertising. We have a modified experience for viewers using ad blockers

Wikia is not accessible if you've made further modifications. Remove the custom ad blocker rule(s) and the page will load as expected.