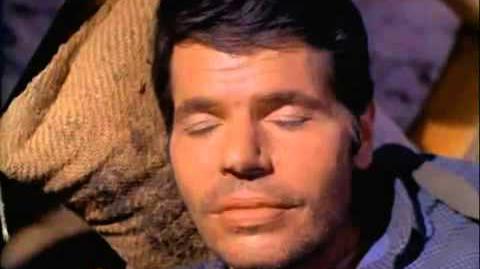 Ben hires Sonny and Jesse when they stop and help his get his wagon unstuck from mud. Hoss becomes fast friends with Sonny, a big, strong man with a child's mind. Jesse is killed and Sonny can't wrap his mind around the news.
Sheriff Coffee advises the Cartwrights that Sonny is known to become violent when overwhelmed.
Cast and Characters
Edit
The Cartwrights
Edit
Recurring
Edit
Did you know?
Edit
German episode title: "Jesse und Sonny", meaning "Jesse and Sonny".